E-mail: yangxi@xcjgroup.com.cn yangxi@xcjgroup.com
Add.: NO. 328 Binjiang west road,Jiangyin,Jiangsu,China
Tel: 86-510-86167954
Fax: 86-510-86161081
The specifications
1
Executive Standard
GB/T 2521,JIS C-2552,ASTM A-667,KS C-2510
2
Grade
Grain Oriented Electrical steel:
B23G110,B27G110,B30G120,B35G155 etc
Non-Oriented Electrical steel:
35W230-35W400
50W230-50W1300
65W600-65W1600 etc
3
Size
Thickness: 0.23mm,0.27mm,0.30mm,0.35mm,0.50mm,0.60mm
Width:700-1200mm,
Length:1000-6000mm or coil
ID of Coil: 508mm
4
MOQ
25 MT for single size
5
Certification
Original MTC, SGS or BV (if customer require)
6
Factory
Baosteel, Wugang, Angang, Bengang etc
7
Lead time
Within 25-45 days after receiving the deposit or L/C
8
Packing
Standard seaworthy package
9
Payment terms
T/T, L/C
10
Characteristics
1. Low iron loss, high magnetic flux strength, comes up to the international advance standard
2. Slight thickness difference between the horizontal and the longitudinal direction, promising the high lamination factor
3. Processing Performance: easily punched and cut, high dimensional accuracy
4. Insulating coating: uniform color, good insulation, strong adhesiveness, high heat resistance, high corrosion protection
5. Smooth surface, no rust, no rolling marks, no cold lap, no crease, no bubble cell, no delaminating defects.
11
Application
Motor Electric Engine, dynamo, transformer, electromagnetic switch, reactor, Magnetic amplifiers, ballast, relay, Yoke flow circle and other industry usage.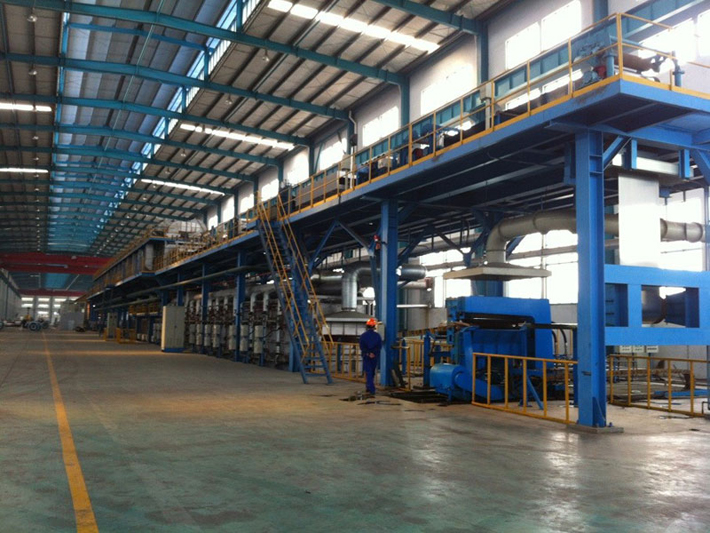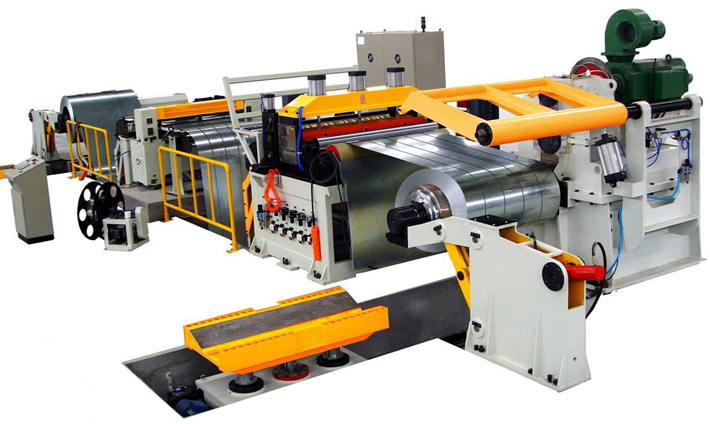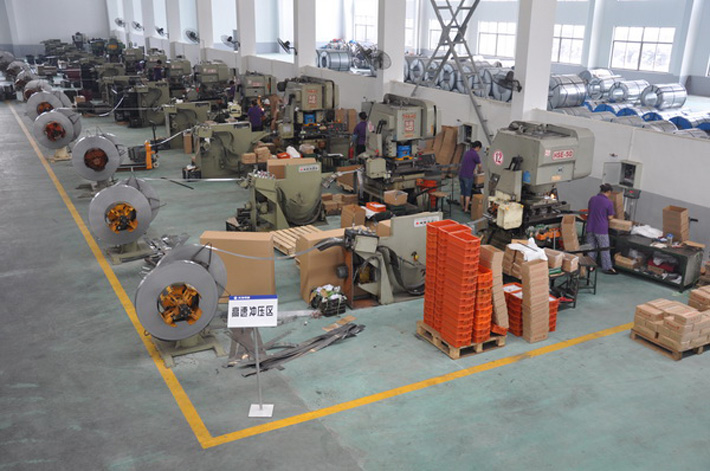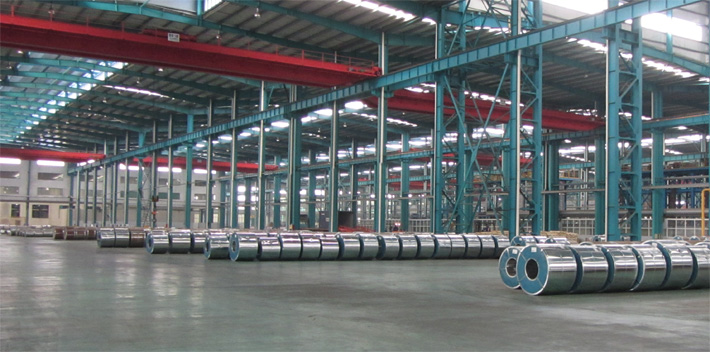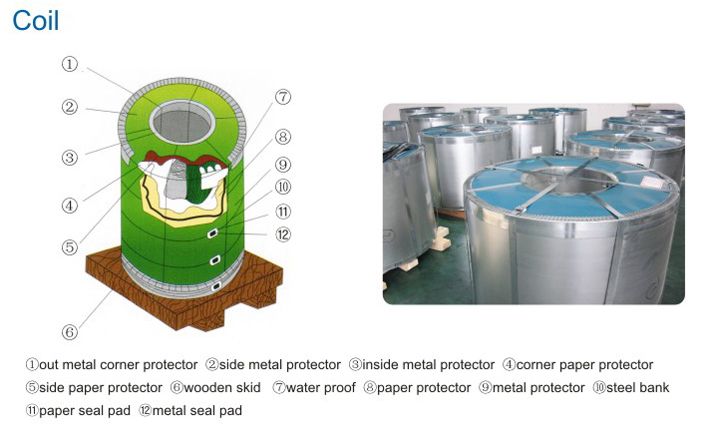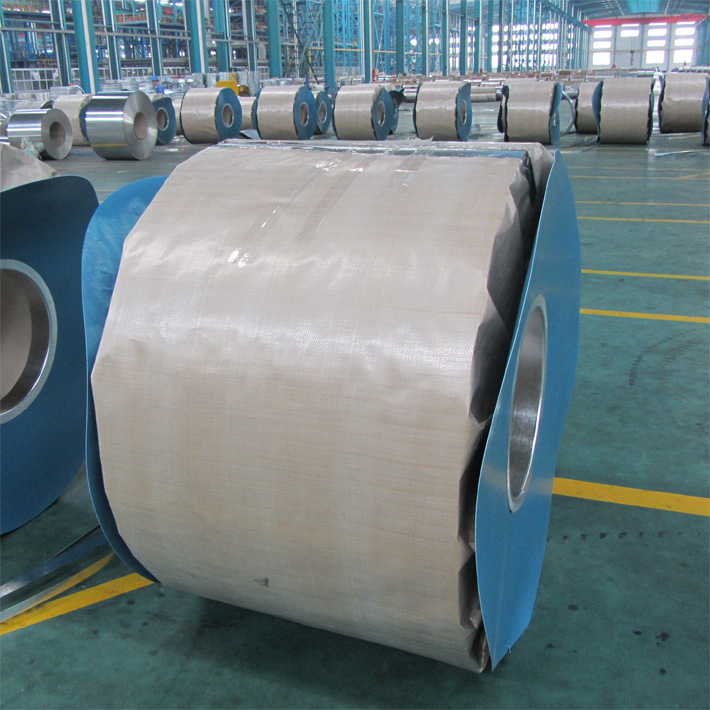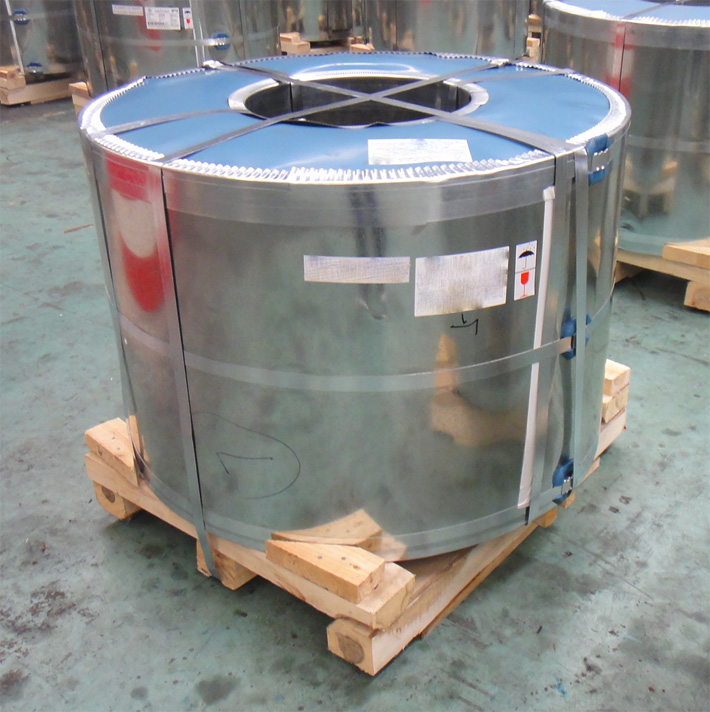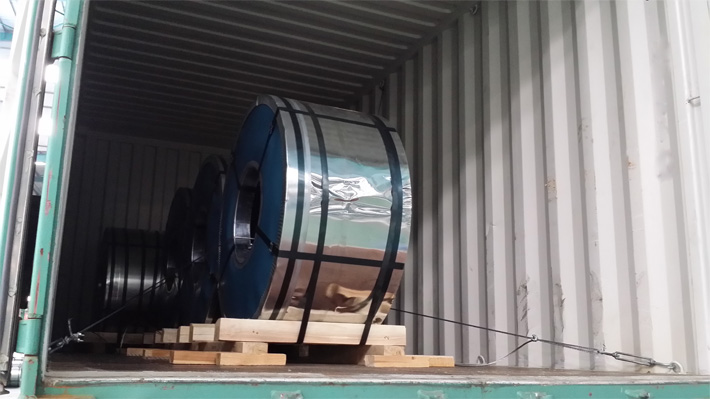 Corresponding parameter set not found, please add it in property template of background
暂未实现,敬请期待
Aluminum profile & metal packing